Nieuw: de Fotopuzzel Collage
Eenvoudig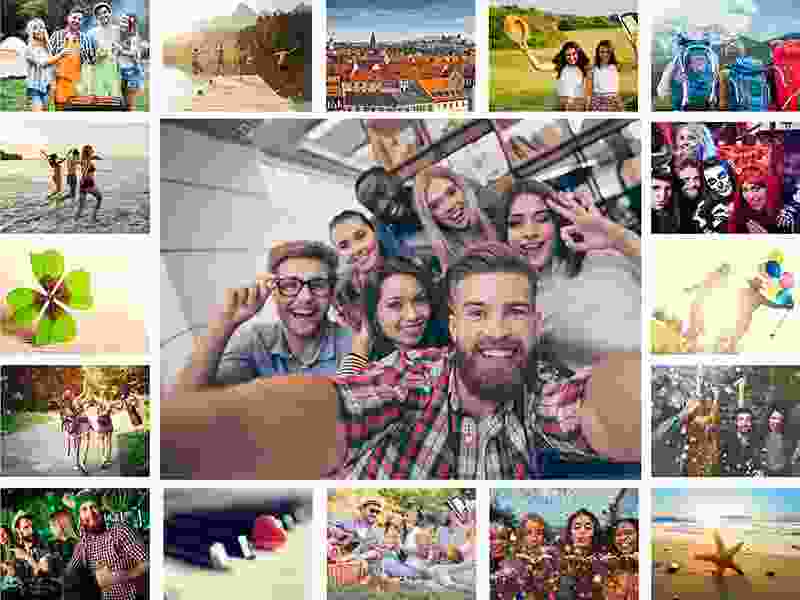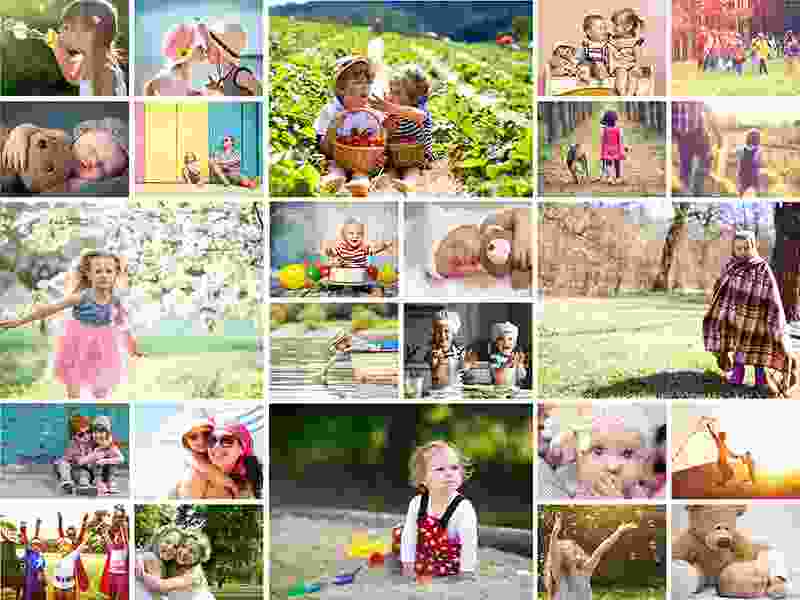 Artistiek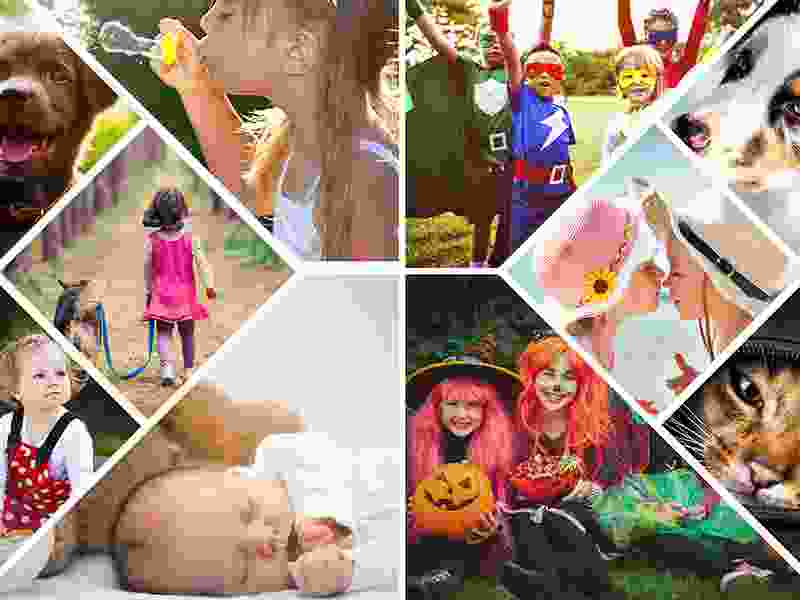 Overlappend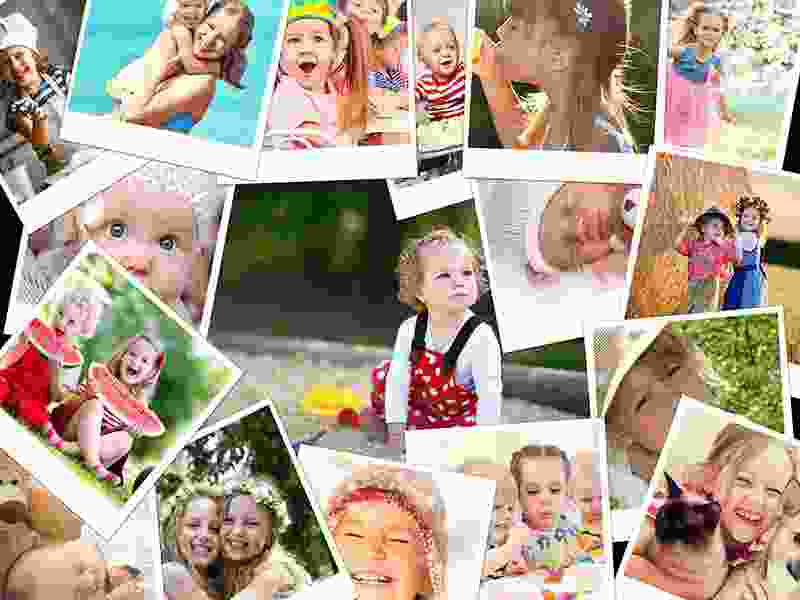 Met afbeeldingen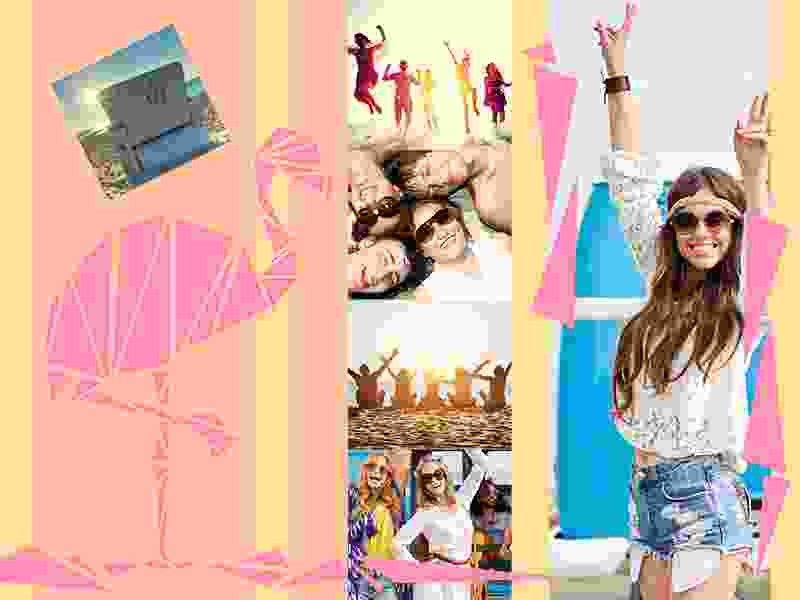 Met thema's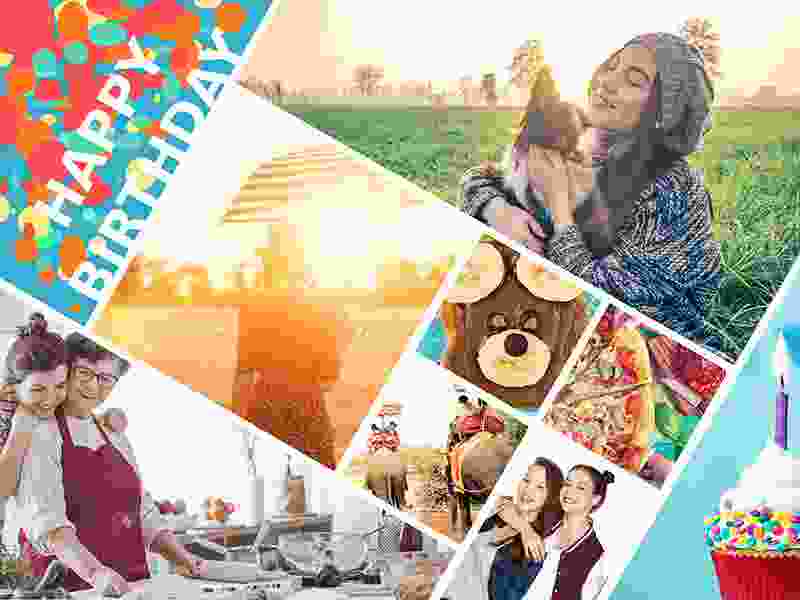 Eigen foto als achtergrond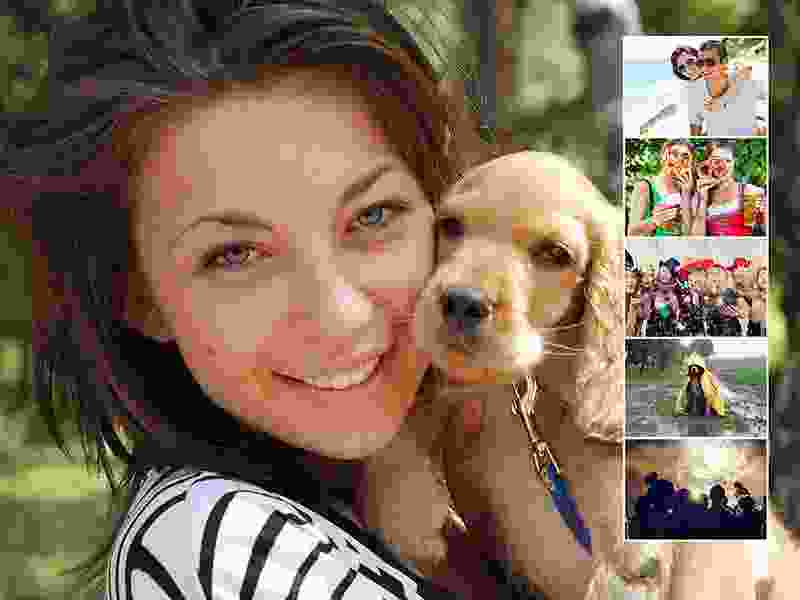 Tip
Het leggen van een kleine puzzel is best leuk, maar voor vele uren puzzelplezier willen wij u graag onze grotere puzzels aanbevelen. Vooral een fotopuzzel met 1000 of 2000 stukjes maakt veel meer indruk, als u hem cadeau wilt geven. Zo'n grote puzzel is soms wel moeilijk te leggen, maar het helpt in dat geval enorm, als u besluit een collage op de puzzel te zetten. Meerdere foto's zorgen namelijk voor meer afwisseling van de kleuren – zo verhindert u dat sommige stukjes op elkaar lijken.
Fotopuzzel collage's: de voordelen

Geen last meer te moeten kiezen: veel foto's en meerdere teksten mogelijk
Tip voor uw teksten
Met behulp van tekstvelden kunt u uw Fotopuzzel Collage nog persoonlijker maken. Neemt u eens een passende spreuk, een gezegde of een toewijding. Ook een gebeurtenis of een plaatsnaam kunnen als titel worden gebruikt.
250 Fotopuzzel Collage layouts voor u en uw mooiste foto's
Onze Fotopuzzel Collage designer: geen download en geen extra kosten